0 Reviews
raiting star
raiting star
raiting star
raiting star
raiting star
Be the first to review this product.
3D Print Monkey MK8/CR10 hardened Steel FDM 3D Printer Nozzle 0.4mm 0.6mm 0.8mm
Compatible Printers:
 bq Hephestos, bq Hephestos 2, bq Prusa i3 Hephestos, bq Witbox, bq Witbox 2, Creality CR-10, Creality CR-10-S4, Creality CR-10-S5, Creality CR-10S, MakerBot Replicator, MakerBot Replicator 2, MakerBot Replicator 2X, Creality Ender 3, Creality Ender 2, Creality Ender 3 Pro, Creality CR-20 Pro, Creality Ender 5, Craftbot, Creality CR-10 V2, Creality Ender 3 V2, Creality CR-6 SE, Creality CR-10 V3, Creality Ender 6
Description:
3D Print Monkeys nozzle's maintains the original manufacturers standards.

Hardened Steel

0.4mm, 0.6mm, 0.8mm

Suitable for 1.75mm filament 
What's in the box?
3D Print Monkey MK8/CR10  hardened Steel nozzle x 1
MATERIAL: Hardened Steel
SIZE: 0.4mm
Or 6 Weekly Interest Free Payments From
£2.00
with
Recommend this product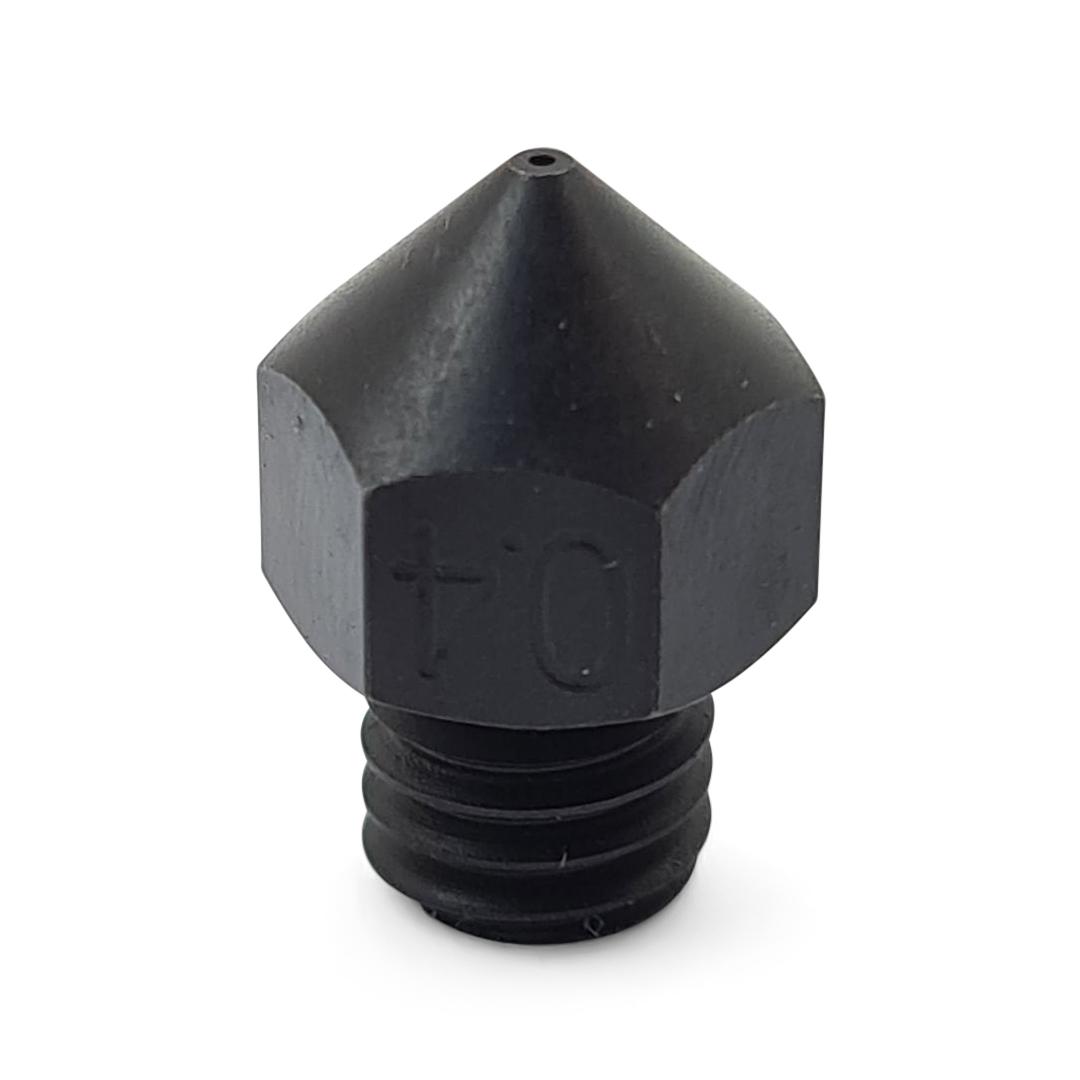 3D Print Monkey MK8/CR10 hardened Steel FDM 3D Printer Nozzle 0.4mm 0.6mm 0.8mm