How Brands have used 3D printing to take their Marketing to the next level?
There is a 3D printing revolution happening in the business world. 3D printing has gained widespread media attention and excited major advertisers. After all, technological innovations are always followed quickly by their use in the business world, plus 3D printing is useful for just about anything you can think of, from bones to furniture to priceless artefacts to coral reefs.

Over the past few years, major global brands from Coca-cola to DVV insurance and even Volkswagen have experimented with this technology in their branding and marketing campaigns, and these campaigns have had various degrees of success. All these brands have tried to get ahead of the competition by coming up with novel approaches,

A great way to obtain some vital knowledge when searching for out-of-the-box, profitable marketing strategies is to look at these global brands. They are not afraid to try out new tools in order to develop innovative marketing strategies. Here's a look at how some of the most prominent brands have implemented this cutting-edge technology

The 3D-Printed Mini-Mes from Coca-Cola
Coca-Cola Isreal did something astonishing! They created a contest to promote Coca-cola's new Mini Bottles by having customers use 3D printing to make miniature versions of themselves. An app allowed Coke lovers to create 3D self-replicas, which they then had to nurture similarly to a Tamagotchi. Winners were flown to the Coca-Cola headquarters so they could 3D print their little versions of themselves.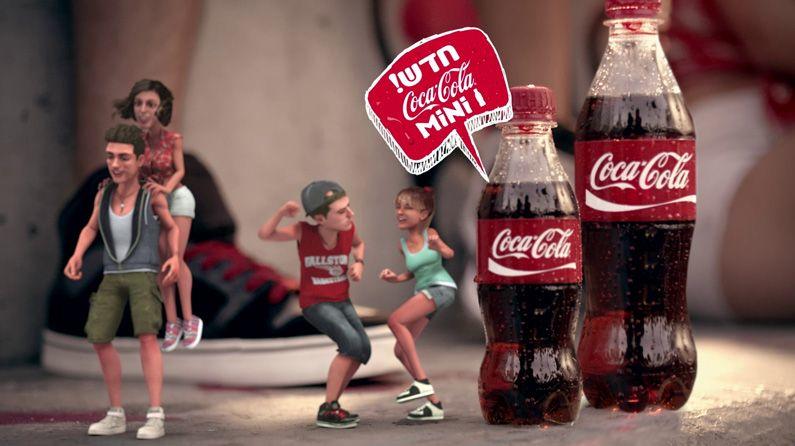 3D-Printed Mini-Mes from Coca-Cola
Volkswagen's "Polo-Principle Campaign"
Volkswagen has used 3D printing to advertise Polo in Denmark. It was decided that the 3D printer that made the first prototype of "The Polo Principle" car should be open for public control via a website. Customers could then make their own unique iterations. In the end, forty concepts were 3D-printed and showcased in the Danish capital of Copenhagen. After the event, each designer was given the opportunity to take their miniature car home and one concept was even developed into a production of Polo.
Motorola's MAKEwithMOTO tour
Motorola's MAKEwithMOTO tour included 16 stops around the United States, meeting with everyone from engineering and design students to artists and hackers. Participants were able to use a 3D printer to make their own Moto X accessories. Tessellation bracelets, phone cases, and NFC-enabled pet ID tags are just a few examples of crafted accessories. The goal of the trip was to encourage developers, users, and phones to communicate with one another in a more open, considerate, and expressive manner. Motorola's innovative approach helped the company gain headway in the crowded smartphone market.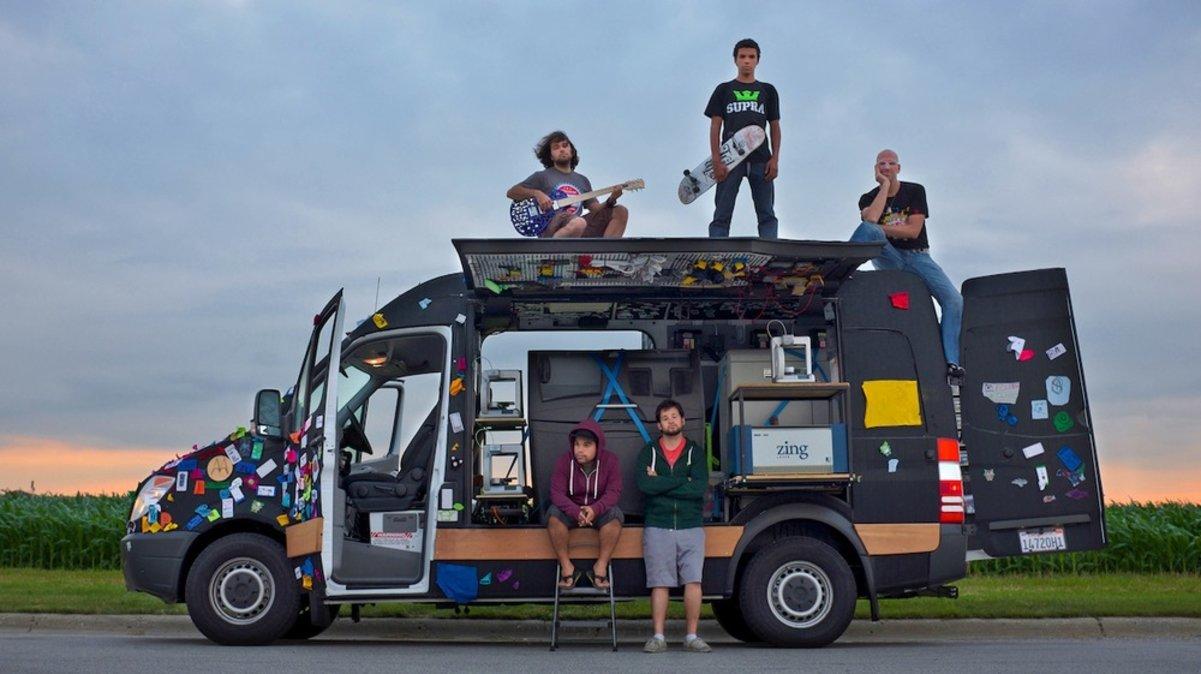 Motorola's MAKEwithMOTO tour
eBay Exact
eBay Exact launched the online auction powerhouse into the 3D printing industry. This iOS app connects customers with industry leaders in 3D printing, so that they may order personalized products. Jewellery and electronic devices like iPhone cases are among the items on display.
Nokia's 3D Printing Community Project
When Nokia released the Lumia 520 and 820 smartphones, they provided a 3D printing kit that users could use to make their own custom covers. Customers could 3D print whatever they liked and use it to replace the removable back plates on both cellphones. The kit was a significant part of the company's 3D Printing Community Project. In 2013, Nokia displayed a 3D-printed phone case featuring the Twitter avatars of the blog's contributors at the MWC (Mobile World Congress).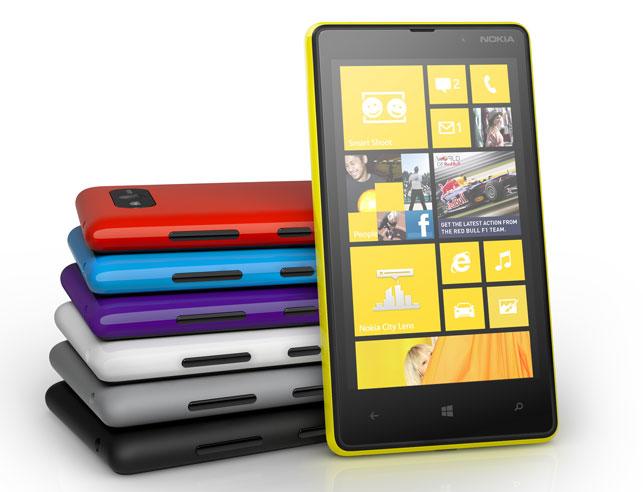 Nokia 3D Printing Community Project
The #MorningWin Campaign by BelVita
The goal ofBelVita's #MorningWin campaign was to make consumers' voices heard. By challenging its followers to tweet about their "Morning Wins," the breakfast biscuit company demonstrated its ability to think outside the box. Each contestant had the chance to win a 3D-printed trophy of their tweet in action. BelVita has also created a series of funny videos based on some of the entries.
DVV's Key Save
DVV used 3D printing to introduce a lighthearted element to the insurance process. The Belgian Insurance company introduced Key Saveto address a major complaint from its clientele. The insurance company lets policyholders scan their keys in 3D and store the digital copies on a safe server. They can retrieve the information and then use a 3D printer to create a replacement key if they lose the original copy. Insurance companies waste money every year replacing customers' locks, so offering this service not only helps them attract and retain new customers but also helps them save money.
3D Printing is potentially game-changing, even for small businesses

While startups lack the massive resources of established companies, they can nonetheless compete effectively by using more modest methods to attain the same outcomes. A creative marketing effort requires providing an outstanding experience targeted to a brand's specific customer. Small business owners can achieve this better than large corporations since they are more in tune with their client's needs. 3D printing can greatly deepen the connection between businesses and consumers by inviting them into the creative and manufacturing processes.
3D printing provides a great opportunity for small and large businesses alike to harness and position themselves for the future. Technology provides numerous benefits. It's cheaper and faster, it prints on demand, is better for the environment, allows for prototyping and not to mention that 3D- printed products are always stronger and more lightweight.

Although the technology is still in its early stages, it has already garnered enough public and media interest to make its development worthwhile. The good news is that progress is rapid, and it's reasonable to anticipate that 3D printers would become broadly accessible to the public in the next few years. Technology has the potential to engage your brand with customers in a way that social media and advertising can't, and as the commercial options grow more viable, a plethora of marketing opportunities are opening up, from offering one-of-a-kind downloaded products and material to customers to holding localized design competitions.

Companies that took a risk and tried something new are reaping the benefits. Experts like 3D Print Monkey can guide you around a variety of 3D Printers for your business. Now is the time to experiment with this amazing technology if you're up for something new and creative.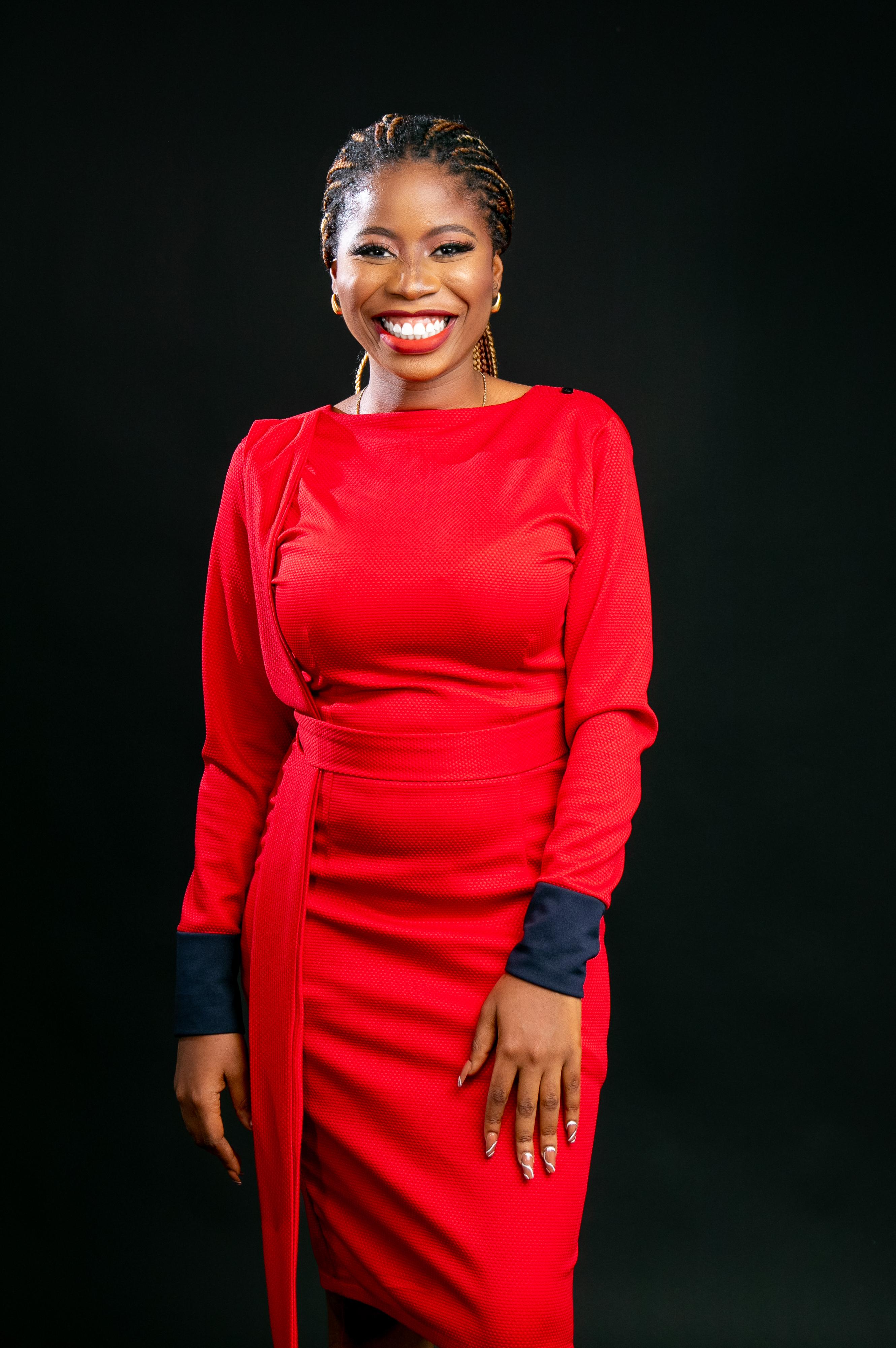 How Brands have used 3D printing to take their Marketing to the next level? Written by Iyebiye Olatokun.
Iyebiye is a professional writer with three years of experience in writing SEO articles and blog posts. You can contact her here.