Saving Injured Animals with 3D Printed Prosthetics
From the tiniest insect to the biggest sea creature, all animals can use a helping hand now and again. For example, we plant flowers for bees. Or perhaps you advocate for wildlife and local green spaces and forests in your own community. Every compassionate act – no matter how small – makes a difference in the lives of animals.
But did you know?
3D printing has also evolved to help critters too! In fact, 3D printing has saved countless animals.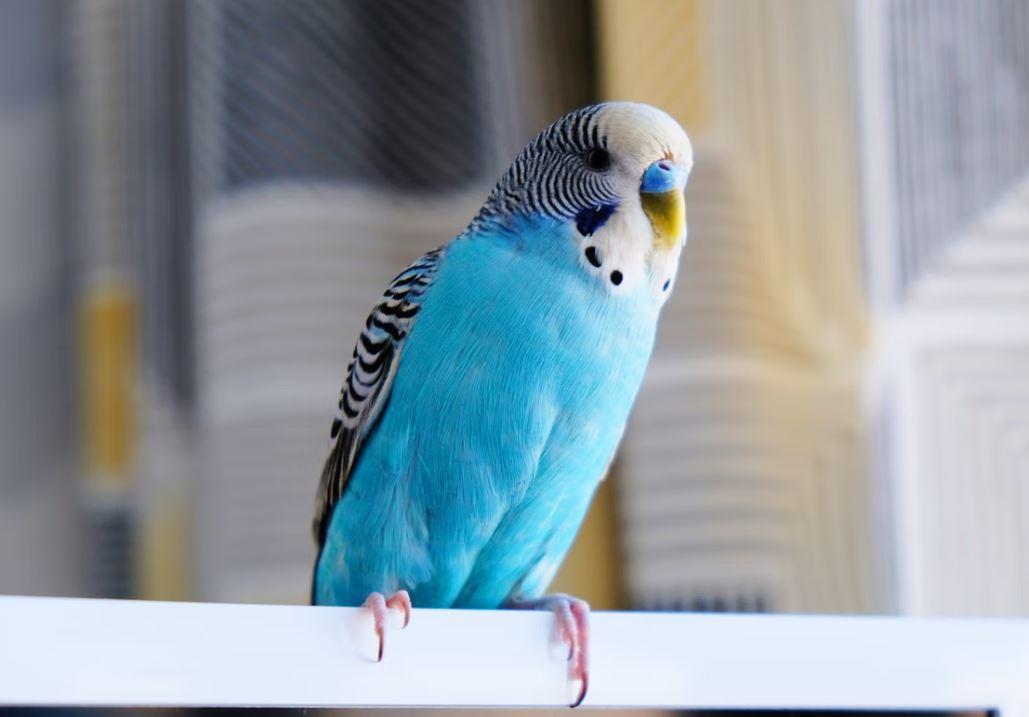 3D printed beak
Today on the 3D Print Monkey blog, discover how veterinarians, engineers, and 3D print enthusiasts have teamed up to create artificial limbs, tails, shells, and even beaks in the revolutionary world of 3D printed animal prosthetics.
Let's dive in!
Case Studies of Animals Saved Using a 3D Printer
In the past, when an animal was injured or born missing a body part, oftentimes they were euthanized. Yet thanks to the amazing progress made by 3D printers in recent years, that's no longer the case. Nowadays, we can find dozens of examples where both pets and wildlife were saved thanks to 3D printers, just like the ones carried here at the3D Print Monkey store.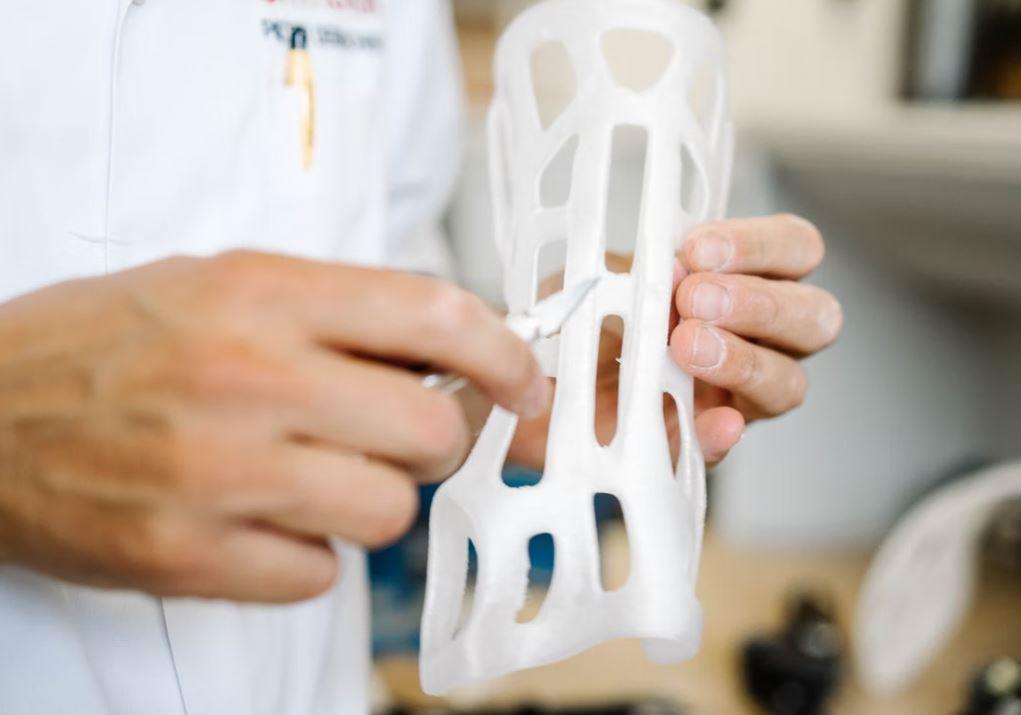 Prosthetic prototype
First is the case of Freddy the tortoise.
After a dangerous bushfire in Brazil, Freddy was badly injured. Approximately 80% of her shell had been burned. The people who rescued Freddy thought her chances of survival were extremely low until a passionate group of volunteers (including a 3D designer named Cicero Moraes) and surgeons partnered up.
The result?
A brand-new 3D printed prosthetic tortoise shell!
The incredible powers of 3D printing for animal causes don't stop there. Next, we have the case of Derby the Husky. According to his fur parents, Derby was born with deformed front paws. His wheelchair got stuck on rocky terrain, he would often stumble and fall, and couldn't run or play with other dogs.
Luckily, a 3D print superstar named Tara Anderson decided to help.
Anderson knew she could dream up the perfect design. So, she got to work. Her team measured and scanned Derby's legs and used their 3D printing computer software to create one-of-a-kind prosthetic limbs.
As Tara Anderson, herself said, "This is what 3D printing is all about."
To see how much Derby loves his new legs, check out this video on YouTube.
From cat and dog legs to eagle beaks, alligator tails, and tortoise shells, there is no limit to what 3D printing can accomplish when it comes to saving animal lives.
Why Use 3D Printed Animal Prosthetics?
There are two main reasons why 3D-printed animal prosthetics and in demand. To start, this process is budget-friendly. Compared to traditional veterinary surgery options or metal prosthetics, 3D printed ones are inexpensive.
Secondly, 3D printed prosthetics are 100% customizable. After all, a Chihuahua has vastly different needs than a Great Dane. Animal rescuers purchase materials from shops like 3D Print Monkey, which offer a wide variety of filamentsavailable in a rainbow of colours, thicknesses, and materials.
With 3D printing, people can design exactly according to their pet's size and weight.
It's fast, cheap, and easy.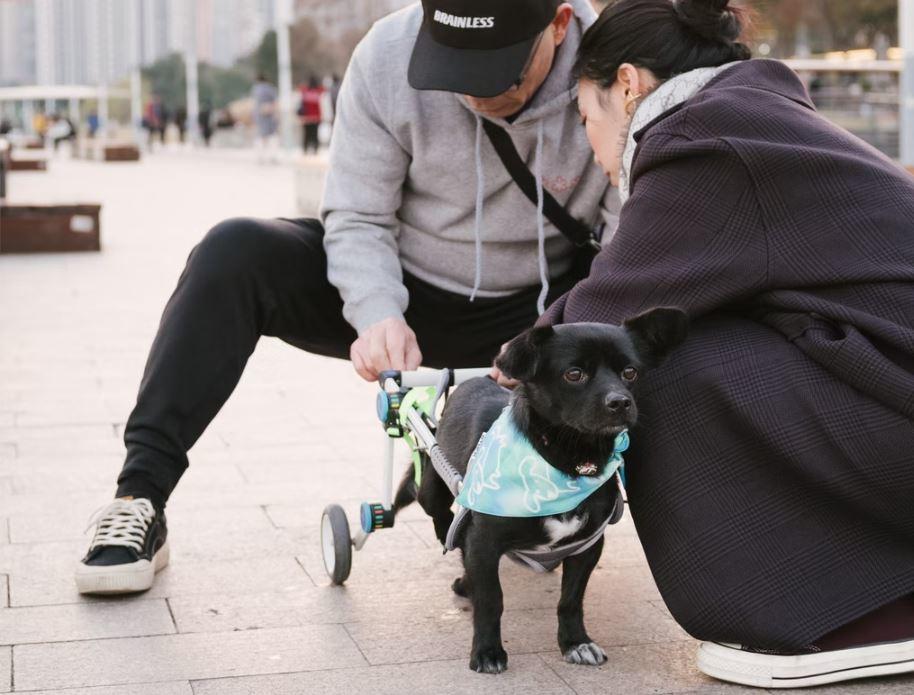 3D printed aid
Want to Save the Bees? 3D Print a Beehouse!
As you can see, 3D printing is pretty cool!
Want to help animals yourself?
Try printing a 3D mason beehouse.Bees are earth's #1 pollinators. Plus, they are essential for keeping the environment healthy. 3D printed bee homes provide much-needed habitat for these important little hive workers. Thingiverse even has a free design available.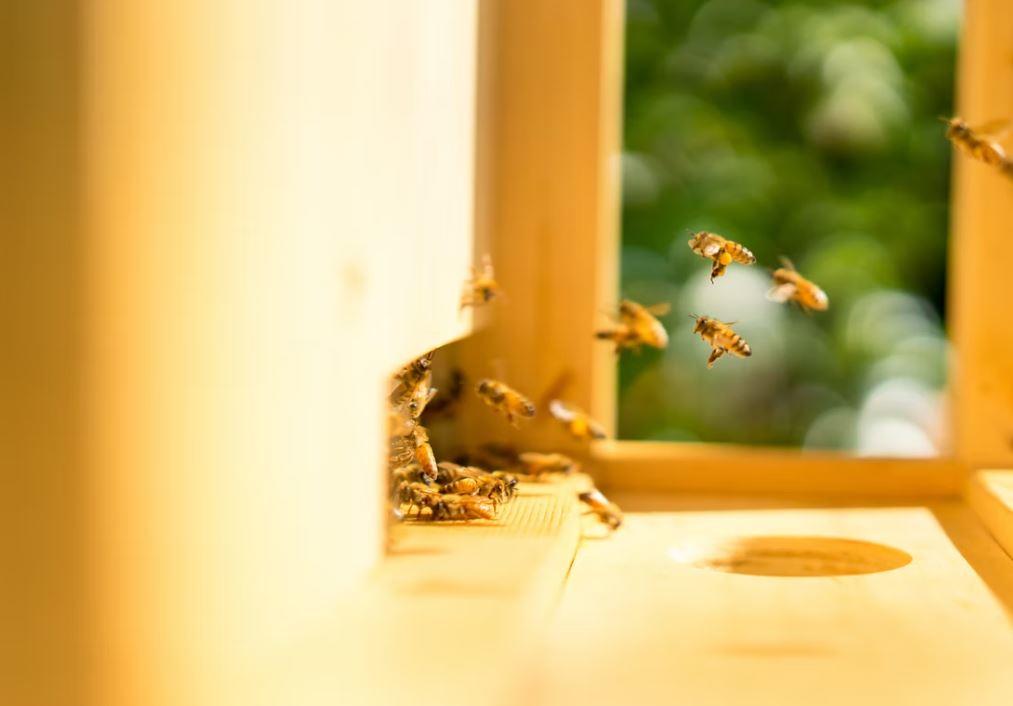 Beehouse
And there you have it!
A summary of the incredible ways 3D printing is saving lives, one animal at a time.
Jen is a professional freelance copywriter and self-proclaimed "dog mom" from Canada. She loves working with pet brands, rescues, and animal care busi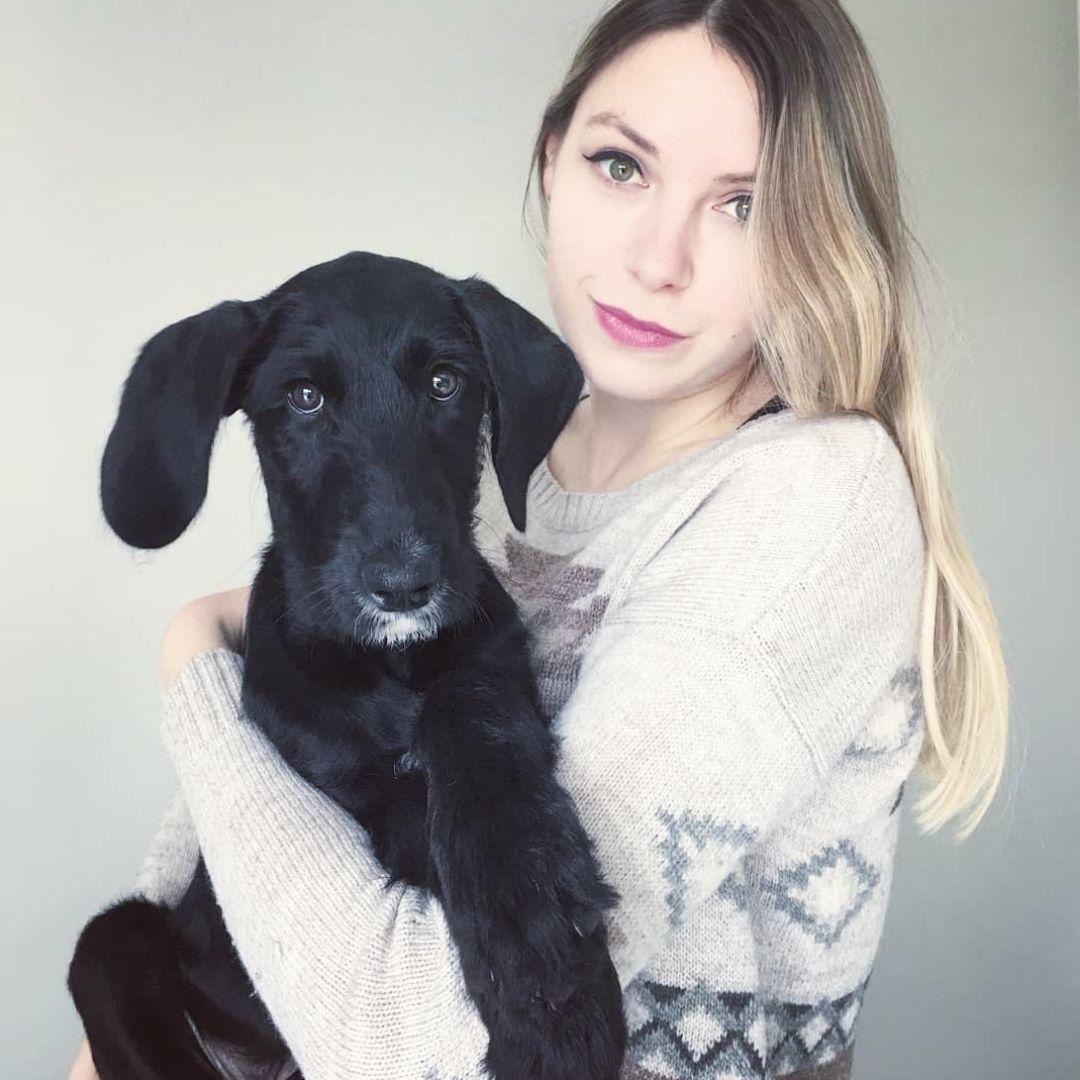 nesses. You can contact Jen here.