What does the Pantone Matching System have to do with your Branding?
Nothing distinguishes your brand and product like a distinctive colour palette. No brand, regardless of whether it favours a minimalist look or prefers to keep things bright and colourful, is complete without a palette of rich colours.
How, though, do you go about adapting that colour palette for use across different contexts? You may need to create flyers, products, or high-quality apparel. Then there's the matter of coordinating your online profile with your colour palette.
You need to master the Pantone Color Matching system if you want your brand to be consistent and polished across all mediums. Because, as you probably already know, consistency is very important in branding.
What is the Pantone?
Pantone is the global leading expert on colour. Not only are they industry experts in analyzing colour trends (each year they choose a "colour of the year" named Pantone), but they also assign numerical labels to each colour. This is known as the Pantone Matching System.
The word "Pantone", a combination of the words "pan" and "tone" which means "all colours," created the first accurate system for matching colours in 1963. As a result of their approach, designers can visualize how a certain colour (say, "yellow") will appear on paper and then provide the printer with a specific Pantone number to guarantee they receive the desired result.
This innovative method of colour matching has effectively "standardized" colour. It has many applications in the creative and commercial worlds, including the apparel, fine art, industrial, and residential construction sectors. Using the corresponding numbers, the technique helps in the identification and matching of colours.
Pantone has helped over ten million designers and manufacturers all around the world define, communicate, and regulate colour from the conceptualization stage all the way through production.
Manufacturers rely on the system to find complementary colour palettes without having to get in touch with one another, making it an integral element of the design industry. Doing so guarantees a constant and high-quality final product.
Using Pantone colours in your branding
Before Pantone, printing companies relied on their own colour guide to print their brand assets and apparel, hence the colour "yellow" would be printed differently based on which ink manufacturer was used. Different shades of yellow vary in intensity, with some leaning more toward orange and others toward green. Not once did the final product match the original vision of the brand designer.
Brands, designers, printers, ink manufacturers, and consumers at large now have access to a reliable colour standard. If your brand colour is yellow, the designer can inform the printer to order that specific shade of yellow ink. The designer can then ensure that the printed output meets your brand's needs and expectations. Brands can now have colour uniformity in all of their marketing products, from billboards to blimps regardless of which freelancer or agency they hire or where in the world they are situated.
The Pantone Matching System is useful for more than just maintaining brand identity, it is also fantastic for sparking new ideas for a company's branding. So, if you're thinking about refreshing your brand's colour palette or starting from scratch with your own aesthetic, you might want to check out Pantone's colour consultancy and trend predictions.
The Pantone Color Matching System vs. CMYK
The CMYK colour model is already in place as the standard for printing. Why then do we need another system?
The CMYK colour printing process requires four separate plates: one each of cyan, magenta, yellow, and black. Traditional home printers use the CMYK colour mode, which is capable of reproducing a broad range of colours.
However, depending on how well your printer is calibrated, the desired colour may print out somewhat differently each time. It's possible, for instance, that the green you meant to print would turn out a bit lighter than expected. There is little need to worry about this kind of inaccuracy if only one copy of the document is being printed. But for a company generating business cards for 10,000 employees, "close enough" just won't do.
The safety of Pantone's colour standards is a huge relief for designers
Pantone is used as the colour itself in the printing process, therefore no other colours need to be mixed in. In comparison to CMYK, the difference in clarity is striking.
By carefully blending Pantone base inks to achieve the desired shade, the ink is then applied to a single plate and printed using a customized printing press. When there are no more plates available, calibration stops being an issue.
Printing with the Pantone colour system is ideal for large-scale projects that require a uniform, pure colours, while printing in CMYK colour space is ideal for a variety of varied printing jobs.
Pantone in 3D Printing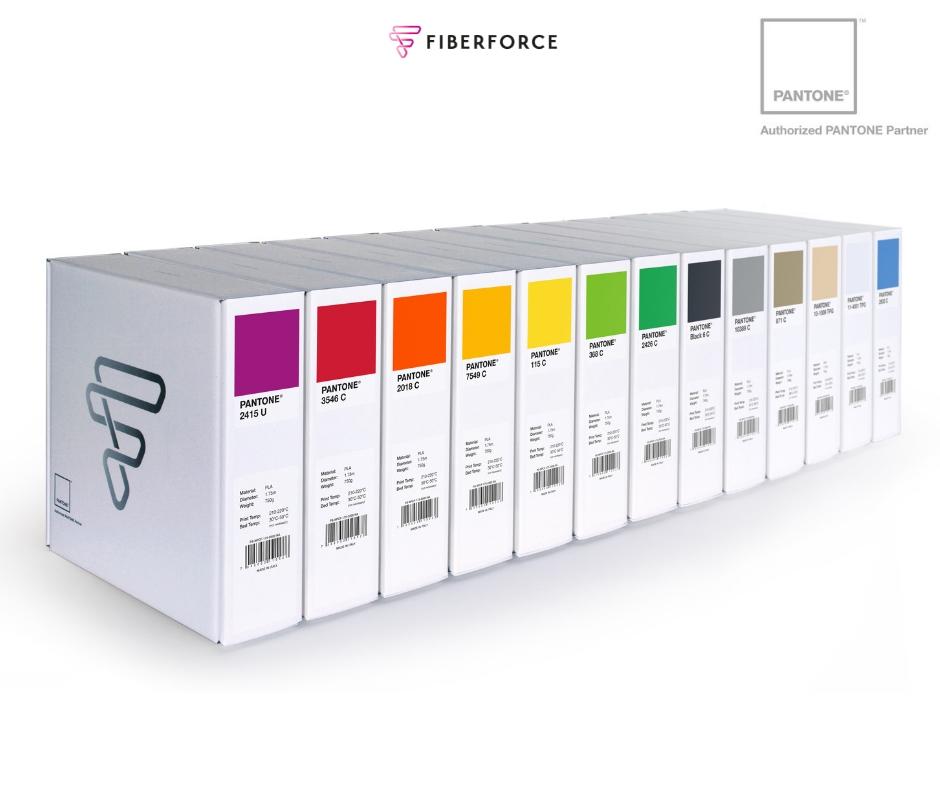 The professional design realism provided by Pantone and manufactured by 3D printing technology is game-changing. Use a variety of material attributes to make prototypes that look, feel, and function just like the final product, without the hassle of painting or assembly. The 3D printers give you the freedom to bring your wildest ideas to life with their stunning colour palettes and support for many materials.
Using a 3D printer is a straightforward technique; you can match CMYK colours to printable Pantone colours and print all your brand accessories and apparel quickly and easily. Pantone's colour-matching system streamlines the 3D printing process and guarantees accurate colours every time.
You can send the Pantone numbers of your brand colours to 3D printers, designers, or suppliers to verify that the things they make reflect your brand accurately.

Conclusion
When it comes to colour, designers and printers can now achieve the kind of uniformity that was previously only a pipe dream thanks to Pantone's library of more than a thousand pure hues. Pantone is essentially a guarantee that you'll get the exact colour you specified. If you're looking for the ideal Pantone colour and a 3D printer, 3D Printing Monkey is the place to go.
What does the Pantone Matching System have to do with your Branding? Written by Iyebiye Olatokun.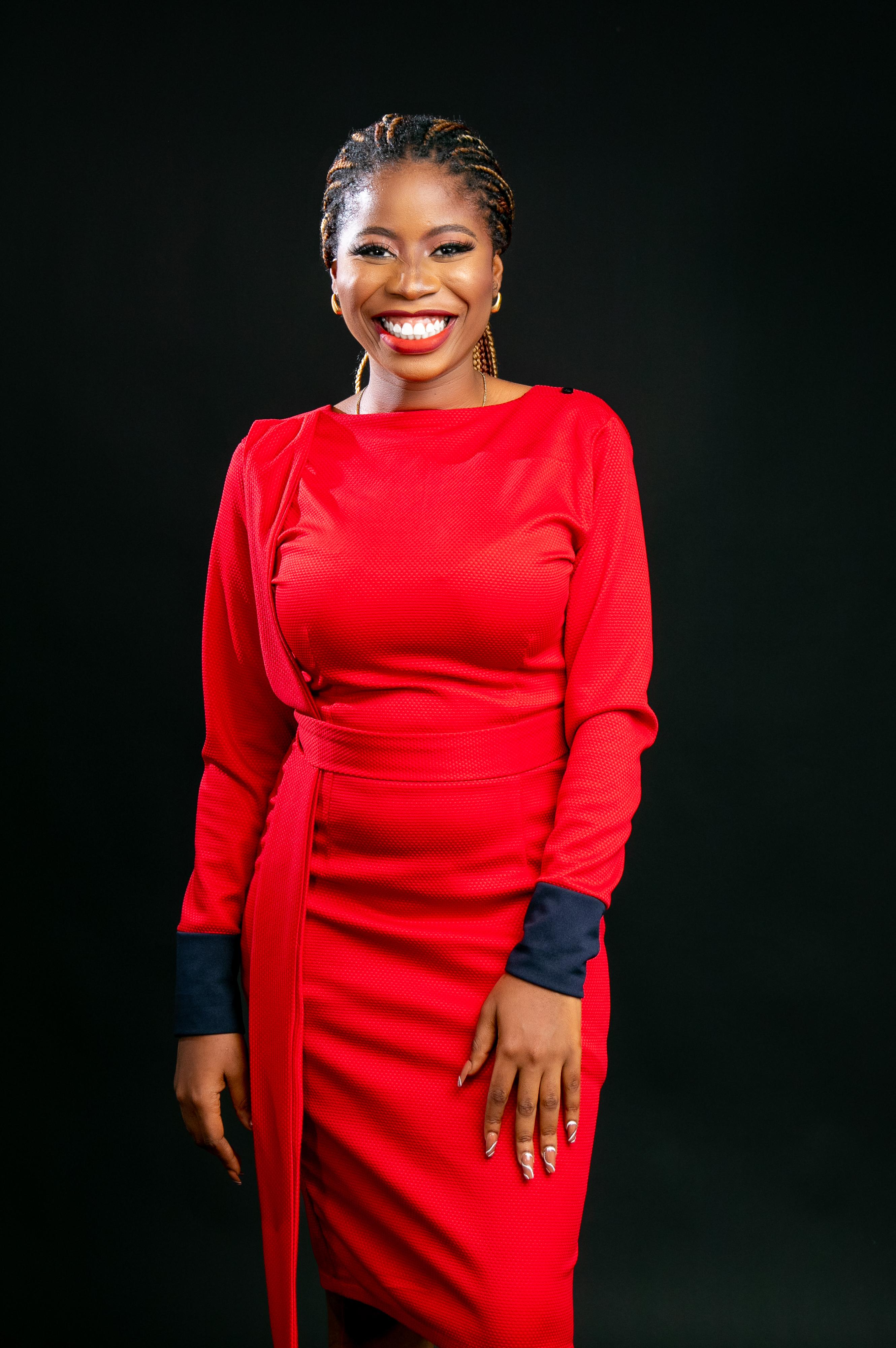 Iyebiye is a professional writer with three years of experience in writing SEO articles and blog posts. You can contact her here.