Cyan Filament
The colour turquoise is a combination of blue and green or blue with a slight yellow tint.


It is a soft, calm, and happy colour between blue and green in the colour wheel. Its tranquillity is reflected in blue, and its growth is reflected in green and yellow.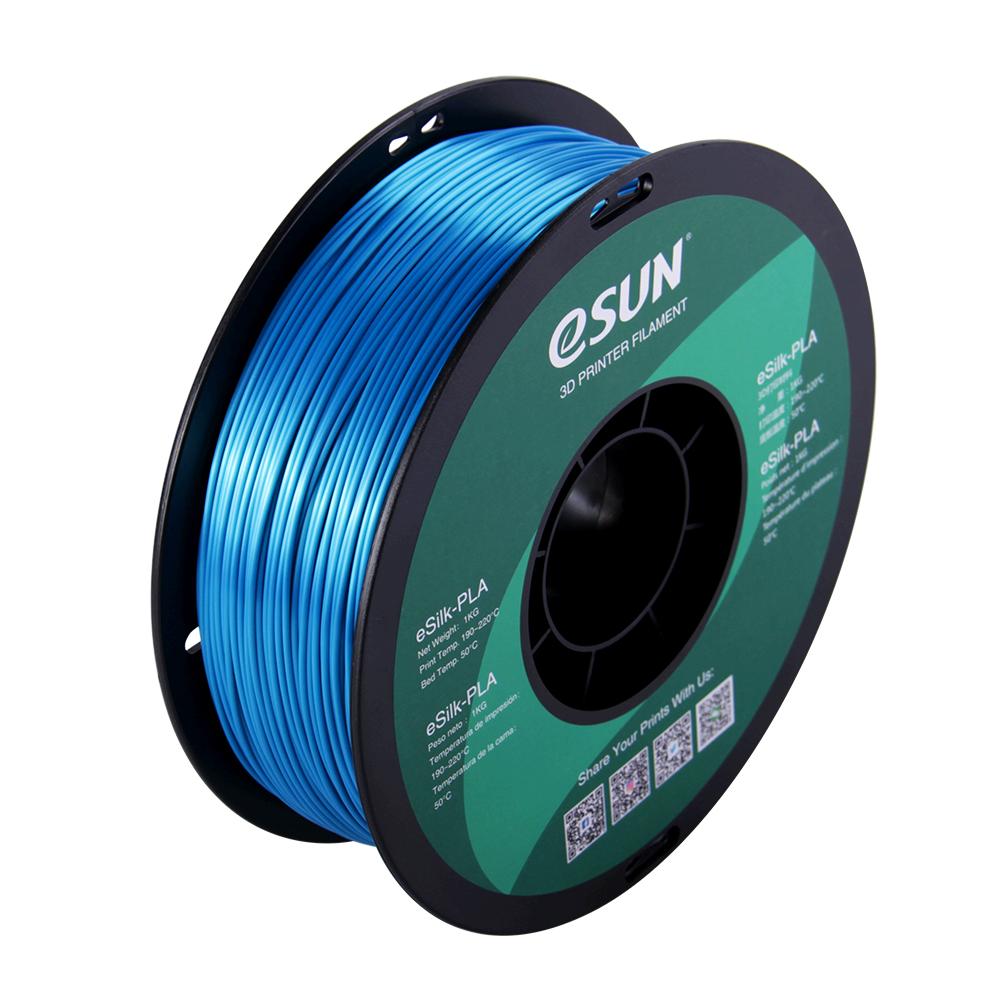 Shiny Silk PLA Smooth and shiny finish like real silk, no extra polishing needed, printing at a high detail results in a beautiful finish. eSUN high q...
view details
View details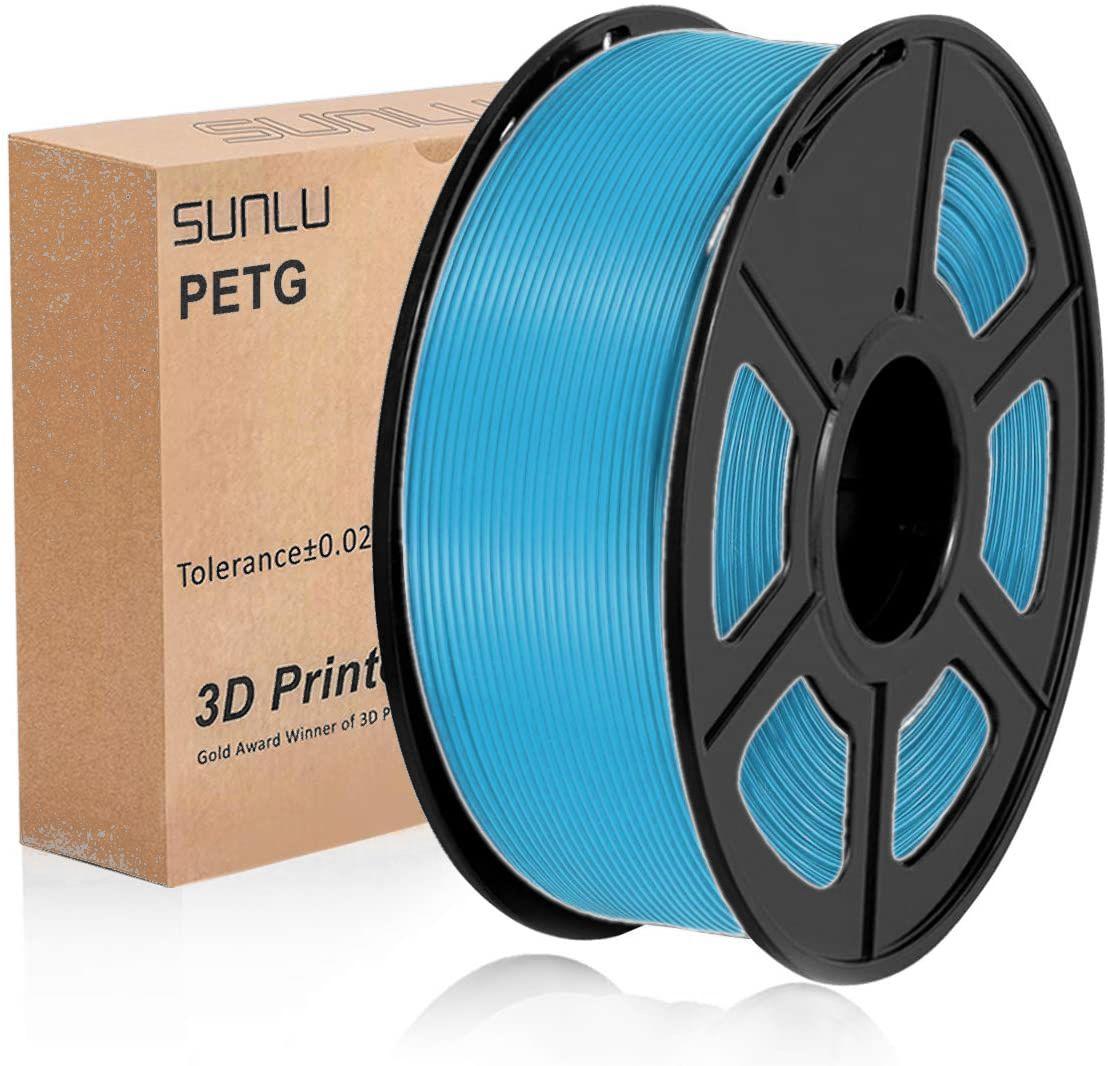 Tangle Free & No Plugging Better flow of SUNLU no plugging premium 1.75mm PETG filament. It has consistent diameter & roundness, less stringin...
view details
View details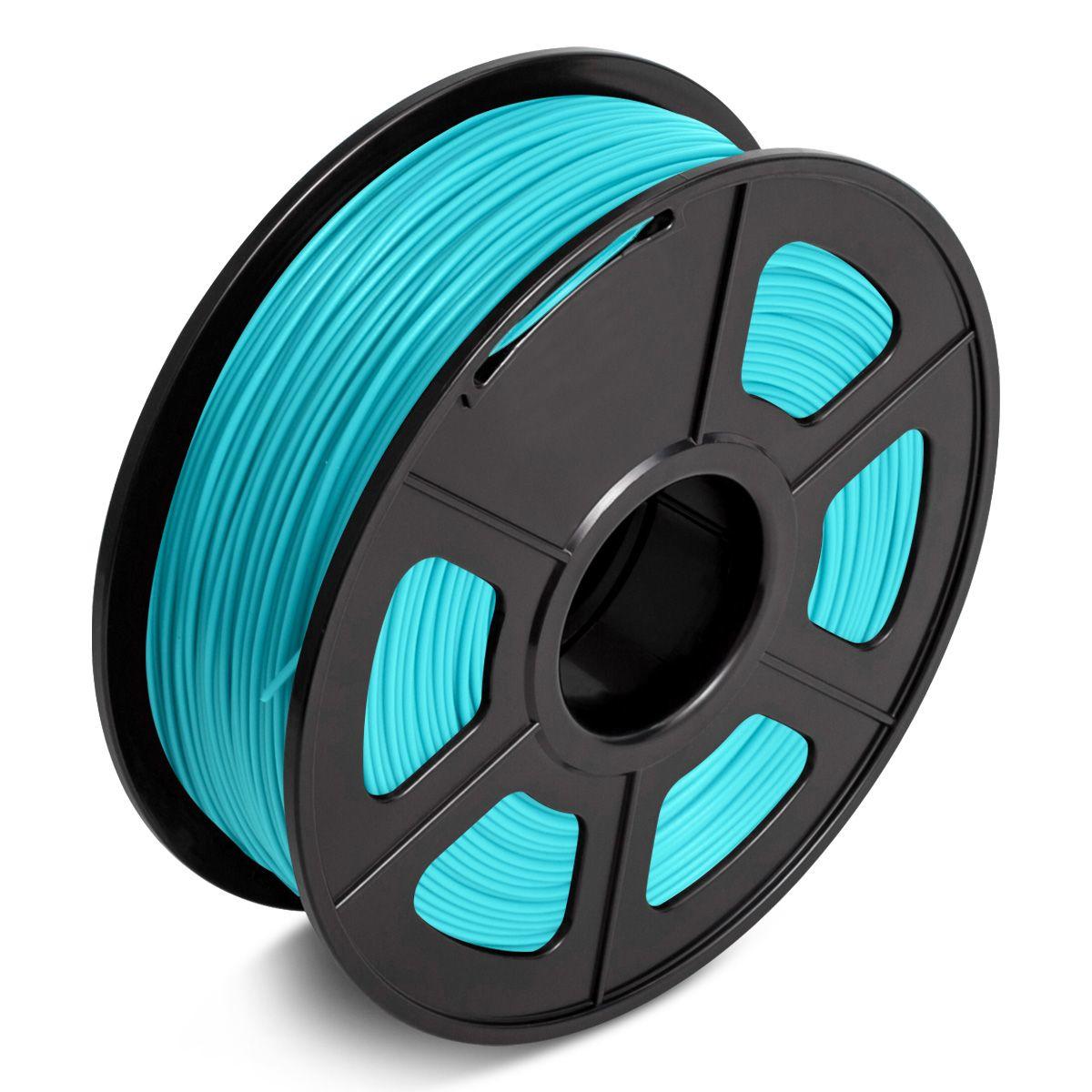 Toughness Enhanced PLA Filaments SUNLU premium PLA filaments have the advantages of incredible ease of printing Optimised printing quality, high purit...
view details
View details