0 Reviews
raiting star
raiting star
raiting star
raiting star
raiting star
Be the first to review this product.
3D Print Monkey E3D V6 Compatible Silicone Sock x 3
Compatible for E3D V6 Hotend Extruder Pro PT100 Heat Block, 

Silicone size (LWH): 25.9 x 18.8 x 14.4 mm / 1 x 0.74 x 0.56 inch; applies to this heat block size: 22.9 x 16 x 11.4 mm/0.9 x 0.62 x 0.44 inches.

Beneficial silicone socks: keep your heating block clean and free from burned and blackened plastic. They keep the block clean and keep the heat in the hotend and away from your expression.
Or 6 Weekly Interest Free Payments From
£0.67
with
Recommend this product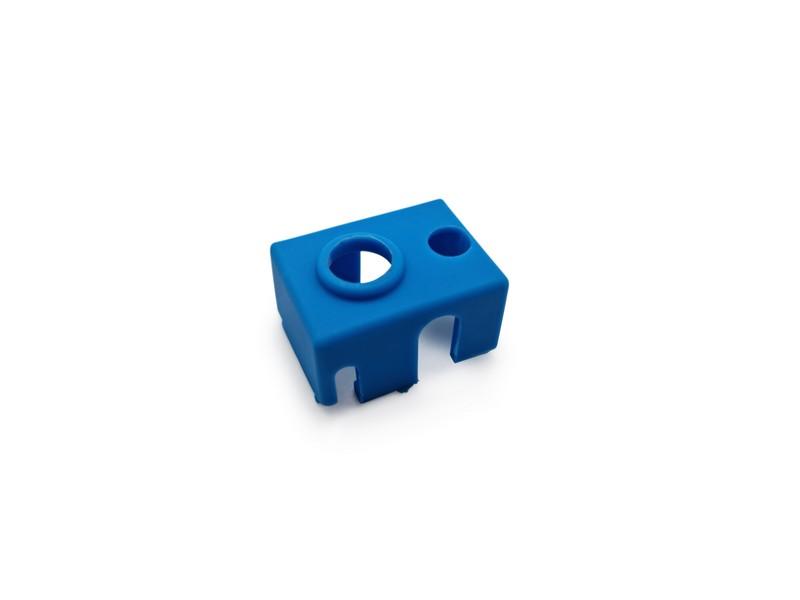 3D Print Monkey E3D V6 Compatible Silicone Sock x 3