0 Reviews
raiting star
raiting star
raiting star
raiting star
raiting star
Be the first to review this product.
Elegoo Mars FEP Film 5 Sheets
Original Part from Elegoo
Compatible with ELEGOO Mars and Mars Pro LCD 3D printer
200*140 MM and with the thickness of 0.127 mm
95% light transmittance which ensures high stability of UV lightning
Heat resistant and durable quality for long term usage
Comes with an easy-to-follow tutorial on the package guiding you to replace the FEP film
ELEGOO FEP release film liner is specialised for ELEGOO MARS LCD 3D printer.
FEP film is a consumable accessories of LCD 3D printers and great quality is essential if you dont want to change it too often.
To change your FEP film is very easy .Simply follow the tutorial comes with the package and with our new resin tank structure, you can easily replace the old FEP film in a few minutes.
Or 6 Weekly Interest Free Payments From
£3.83
with
Recommend this product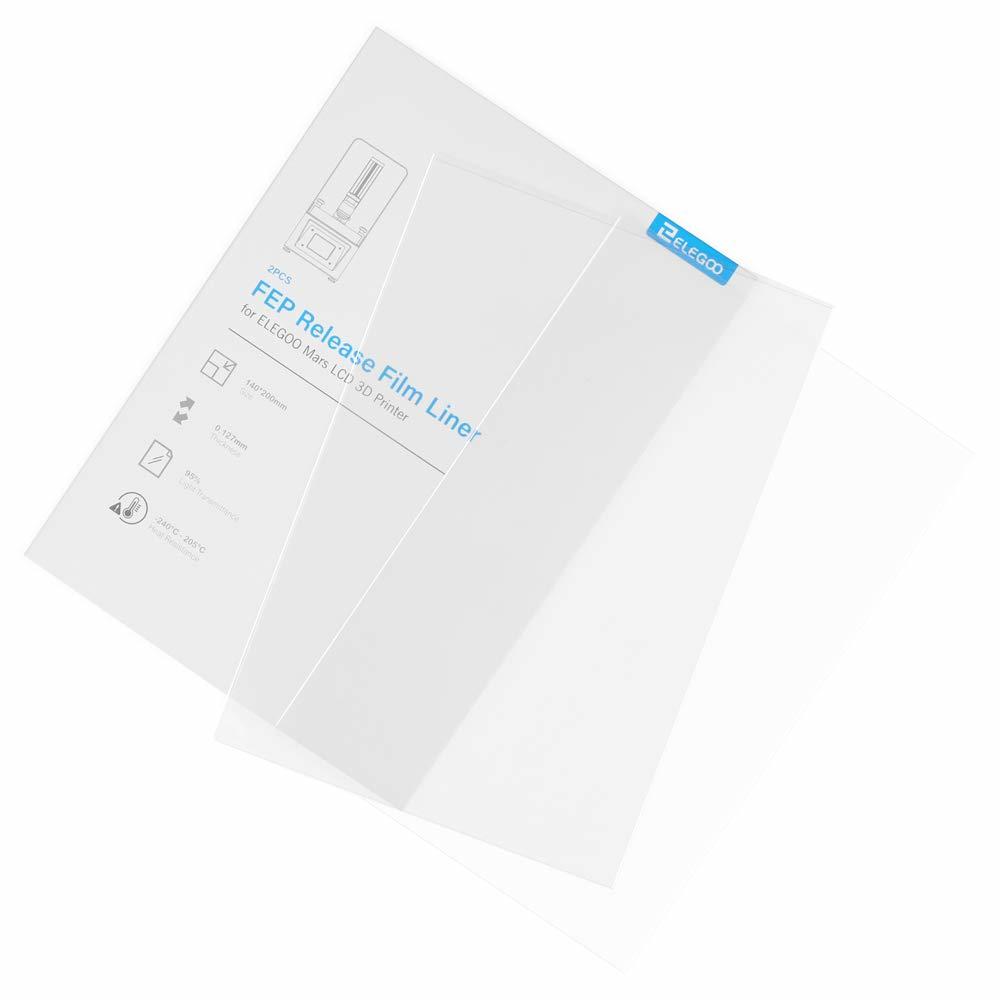 Elegoo Mars FEP Film 5 Sheets