0 Reviews
raiting star
raiting star
raiting star
raiting star
raiting star
Be the first to review this product.
Liquid Models 3D Resin Tank Screw Kit - Anycubic Mono X
Replacement set of screws for the Anycubic Mono X 3D Printer. These screws are a direct replacement for the screws fitted by the manufacturer
These screws are made out of A4-70 Stainless steel to give the highest quality and strength whilst removing and replacing the FEP in your resin tank. 
The kit includes. 
14 No. Medium Countersunk screws
22 No. Small Countersunk screws
Or 6 Weekly Interest Free Payments From
£0.67
with
Recommend this product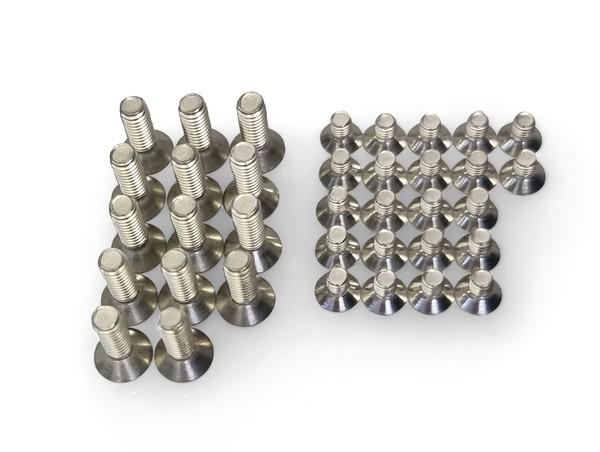 Liquid Models 3D Resin Tank Screw Kit - Anycubic Mono X