0 Reviews
raiting star
raiting star
raiting star
raiting star
raiting star
Be the first to review this product.
Liquid Models 3D Resin Tank Screw Kit - Creality LD-006/Halot Sky
Replacement set of screws for the Creality LD-006/Halot Sky 3D Printer. These screws are a direct replacement for the screws fitted by the manufacturer
These screws are made out of A4-70 Stainless steel to give the highest quality and strength whilst removing and replacing the FEP in your resin tank. 
The kit includes. 
14 No. Low Head, Socket Head screws
Or 6 Weekly Interest Free Payments From
£0.67
with
Recommend this product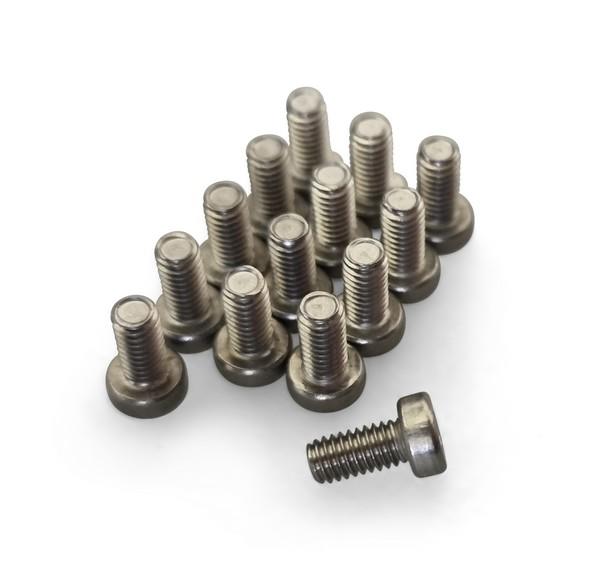 Liquid Models 3D Resin Tank Screw Kit - Creality LD-006/Halot Sky