0 Reviews
raiting star
raiting star
raiting star
raiting star
raiting star
Be the first to review this product.
Liquid Models 3D Silicone Mat 410 x 310mm
This silicon mat can use for your resin LCD 3D printers, protecting your work surface from glueing, body putty, or painting, even resisting melted solder and the tip of most soldering irons for up to 3 minutes.
The Mat is made of environmentally friendly silicone material, will not be harmed by printer resins, is waterproof and non-slip, has a smooth surface, and is easy to clean.
This mat is raised around the edge, can be a good collection of liquid resin, stop the overflow.
Use to protect your work surface, spill and splash all you like and when you are done, take it outside. The resin will harden, and with a simple flex, it pops right off to be safely and easily disposed of.
Package Content:1 x Silicone Mat
Silicon mat size: 41 x 31 x 0.5cm. ( 16.1 x 12.2 x 0.19 inch )
Heat resistant temperature: -40 to +240 Celsius.
Or 6 Weekly Interest Free Payments From
£1.67
with
Recommend this product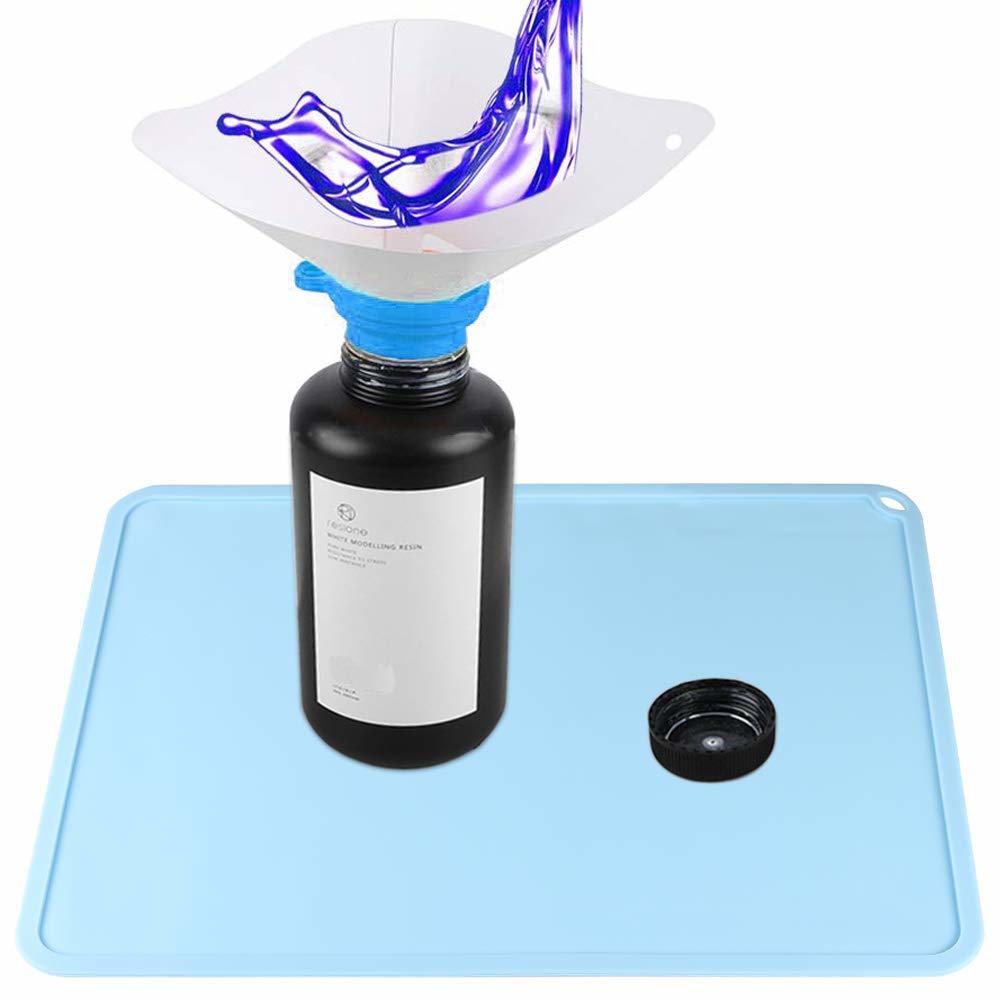 Liquid Models 3D Silicone Mat 410 x 310mm