0 Reviews
raiting star
raiting star
raiting star
raiting star
raiting star
Be the first to review this product.
This Is My 3D Printing T-Shirt - Women's Relaxed T-Shirt
3D Print Monkey Designed T-Shirt. if you love 3D Printing or know someone who does, the 3D Print monkey Range of T-Shirts are perfect. 
5 different colours and multiple sizes of every design available. each T-Shirt is made to order, and posted direct to you from the factory. 
Next Day delivery is not available on these T-Shirts, but they Should arrive within 14 days.
Men's Heavyweight Tee Gildan 5000
Or 6 Weekly Interest Free Payments From
£3.33
with
Recommend this product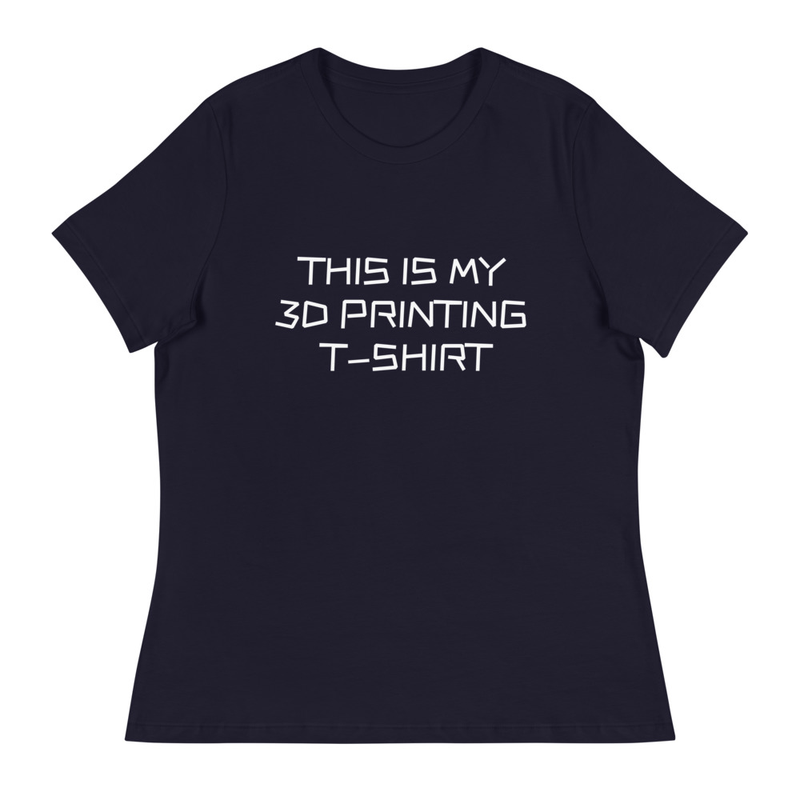 This Is My 3D Printing T-Shirt - Women's Relaxed T-Shirt