0 Reviews
raiting star
raiting star
raiting star
raiting star
raiting star
Be the first to review this product.
*USED* Elegoo Saturn - 1 x Metal 3D Printer resin Tank NO FEP
This is a Used Resin Tank. We will have cleaned it as best we can, but can not guarantee it will be 100% clean. These are from reconditioned machines where we replaced the resin tank for a brand new one. there may be a FEP on the resin tank, but most of the time there will not. the tank comes with all screws, just no FEP, lid, Hex Head Wrench or hold down thumb screws. You will receive just the tank.


Original Part from Elegoo
Resin tanks used on ELEGOO Saturn 3D printer and the FEP films are pre-installed.
ELEGOO resin vat is made of anodised aluminium with durable design for long term usage.
One plastic lids is included in the package to keep the tank away from dust, UV light or direct sunlight
Perfect spare resin vats to save time changing resin and have a better printing experience
When it comes to high-frequency printing environment, you are going to need spare resin tanks to save some of your time. ELEGOO Metal Resin Tank Kit is here to help.
We have pre-installed the FEP film and if you need to change the FEP film in the future. 
Cleaning resin can be a little messy, so make sure you wear a mask and gloves included in the kit as well.
What's in the Box:
Metal Resin Tank x 1
Or 6 Weekly Interest Free Payments From
£3.33
with
Recommend this product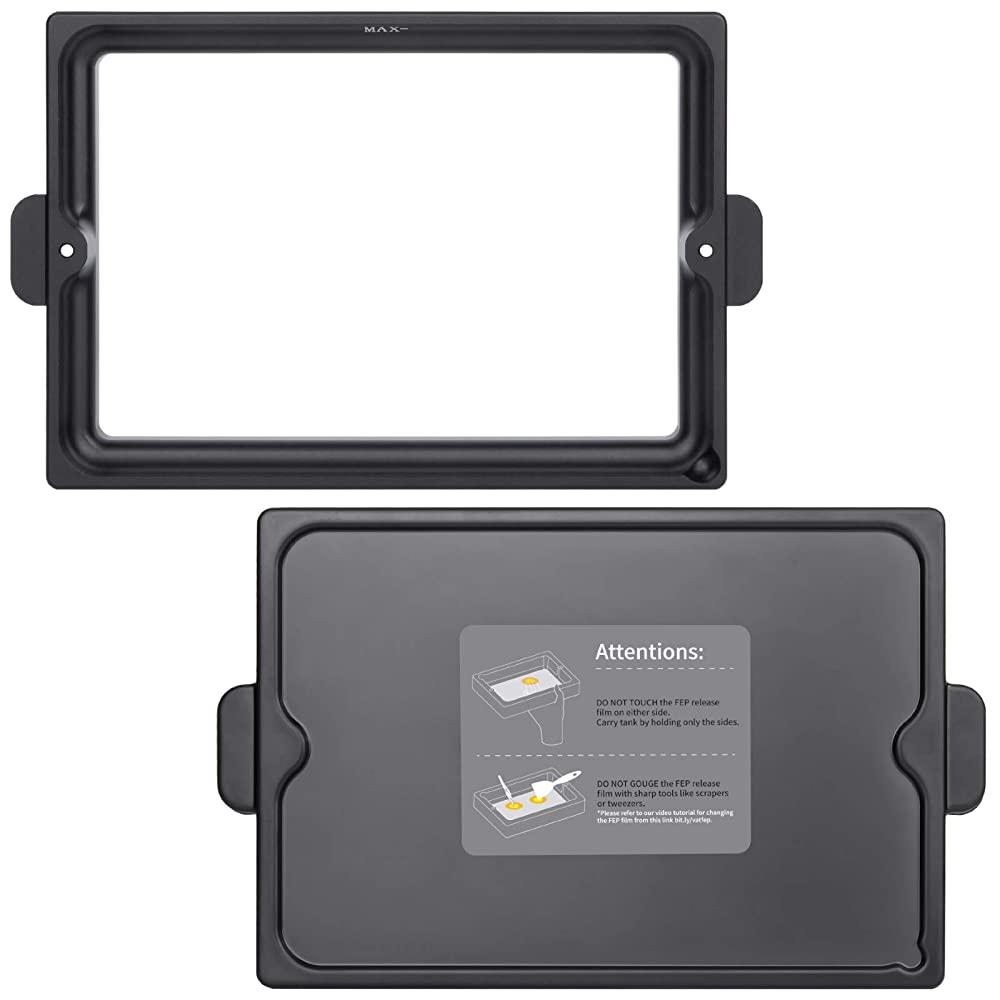 *USED* Elegoo Saturn - 1 x Metal 3D Printer resin Tank NO FEP