0 Reviews
raiting star
raiting star
raiting star
raiting star
raiting star
Be the first to review this product.
*USED* Elegoo Saturn Build Plate
This is a Used Build Plate. We will have cleaned it as best but can not guarantee it will be 100% clean. These are from reconditioned machines where we replaced the Build Plate with a brand new one. There may be marks on the build plate, but they should be all useable. 
Compatible with the Elegoo Saturn Pro 3D Printers. 
Original Part from Elegoo

Upgrade from set screws to anti-slip hexagon socket screws providing a more stable and long-lasting levelling result.

CNC turning CD pattern on the build plate can achieve higher adhesion during printing.

Perfect option of fast switching and cleaning for people who need high print efficiency.

It comes with an Allen wrench for replacing or fastening the screws of the build plate.

Compatible with ELEGOO Saturn Pro LCD 3D Printer.
A spare build plate seems to be a good option for people who need to keep the printing ongoing while removing and cleaning models.

ELEGOO build plate is now upgraded and dedicated to our beloved Mars 2 LCD 3D printer users.
Anti-slip hexagon socket screws and CNC turning patterns ensure a more stable and long-lasting levelling, especially when you need to print large and solid models.

What's in the Box:
Build plate x 1
Or 6 Weekly Interest Free Payments From
£2.50
with
Recommend this product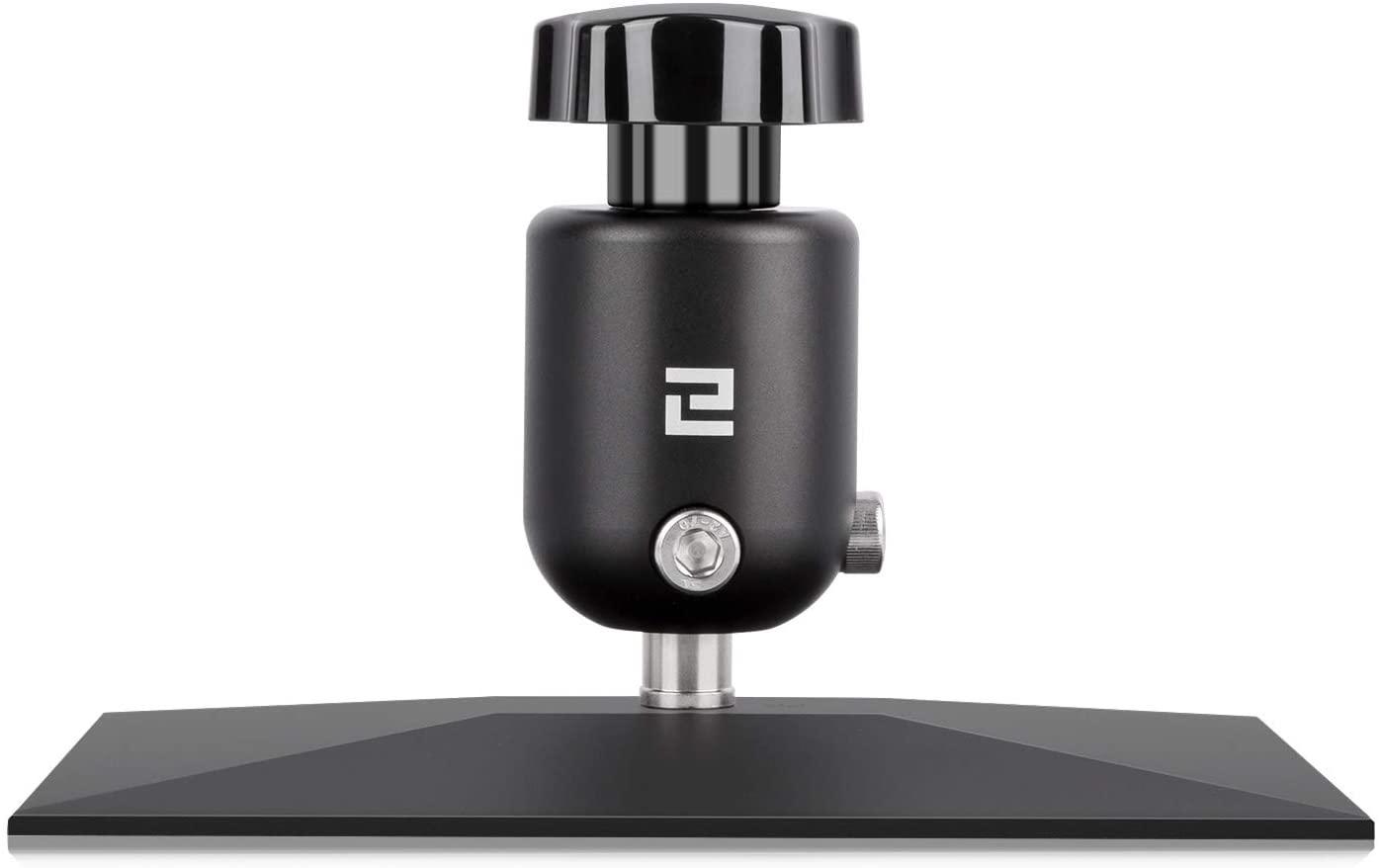 *USED* Elegoo Saturn Build Plate