0 Reviews
raiting star
raiting star
raiting star
raiting star
raiting star
Be the first to review this product.
3D Print monkey 10 x Filament Vacuum Bag kit
Filament vacuum kit is a novel portable household vacuum device for vacuum storage of consumables, especially for some consumables with high water absorption, such as PVA, EPA, EPA-CF, EPA-GF, ABSMAX, TPU-95A and other consumables.
When your consumables are opened and not used up, you need this kit to store your filaments to prevent them from water-absorbing and affecting the printing effect.
This kit is BPA-FREE, PA+PE materials, which is safe and environment-friendly.

Vacuum Bag: Size :33*40cm,0.085mm/bag, Material: BPA FREE PA+PE
Hand Pump: Size:16.5x3.5x3.5cm,≥8L/min, Material: ABS+silicone
Storage Temperature: -20℃ to 85℃

1. Put the 3D consumables into the vacuum bag.
2. Exhaust the air as much as possible by hand and then seal the bag.
3. Use the air pump to the air valve to pump out the air.
4. Store the sealed Vaccum bags in a dry and cool environment.


Or 6 Weekly Interest Free Payments From
£1.33
with
Recommend this product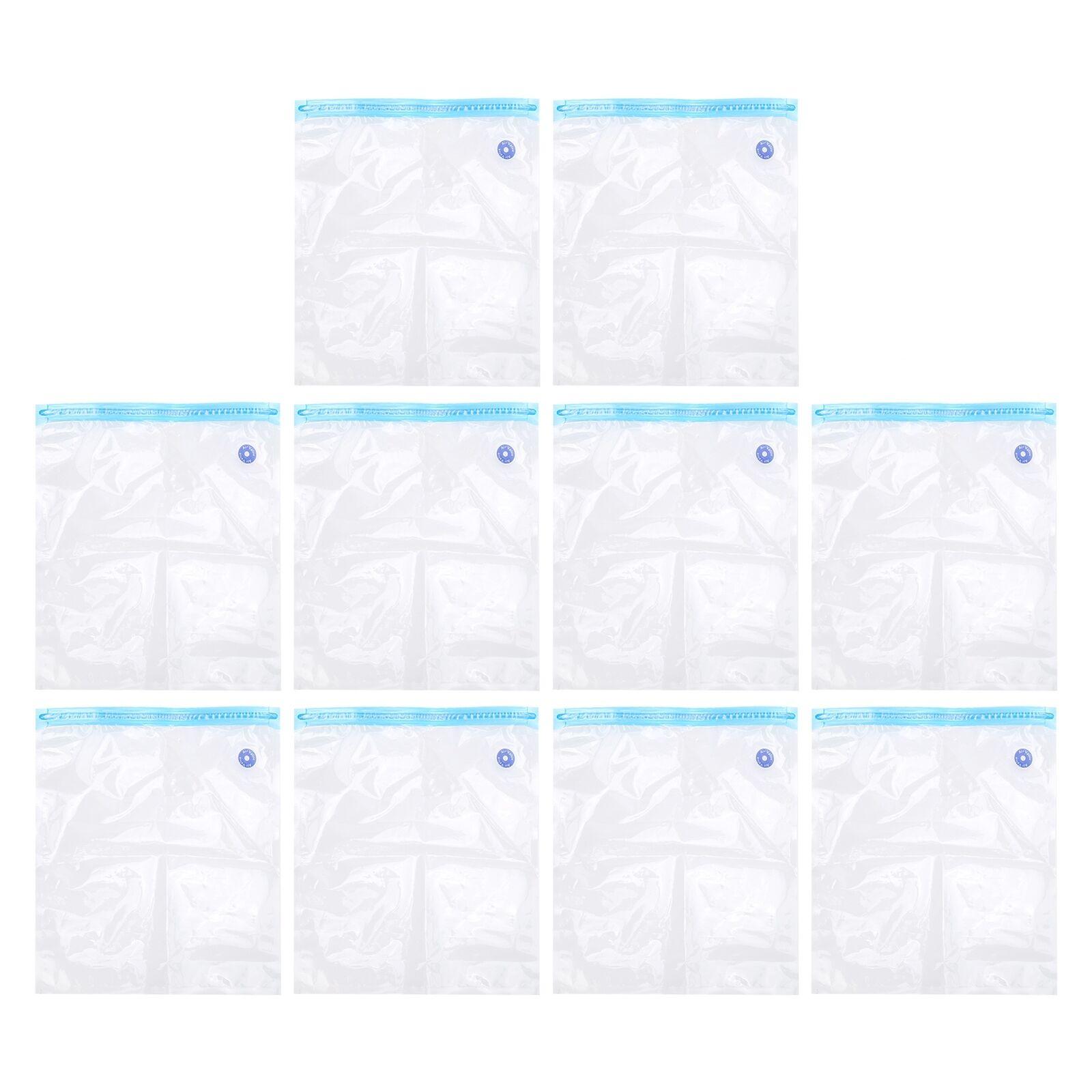 3D Print monkey 10 x Filament Vacuum Bag kit