0 Reviews
raiting star
raiting star
raiting star
raiting star
raiting star
Be the first to review this product.
Liquid Models 3D 10 x Plastic Razor Blades
PLASTIC RAZOR BLADES - WHAT ARE THEY?
To remove stickers and decals from delicate surfaces such as plastic and delicate glass, the Plastic Razor Blade is the perfect tool. The double-edged razor blade comes with 100 extra double-sided blades ideal for removing stickers from tight spaces.
Or 6 Weekly Interest Free Payments From
£0.33
with
Recommend this product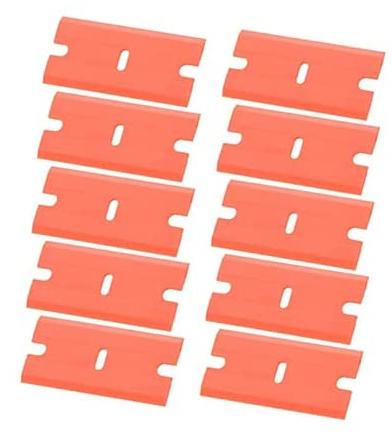 Liquid Models 3D 10 x Plastic Razor Blades