0 Reviews
raiting star
raiting star
raiting star
raiting star
raiting star
Be the first to review this product.
Anycubic Photon 3D Printer Mono 2Pc UV 3D Printer resin Tank
Original Part from Anycubic
Resin tanks used on Anycubic Photon Mono and the FEP films are pre-installed.
Anycubic resin vat is made of anodised aluminium with durable design for long term usage.
Unique Pouring spout to make it easier to decant the resin back into the bottle. 
Or 6 Weekly Interest Free Payments From
£5.83
with
Recommend this product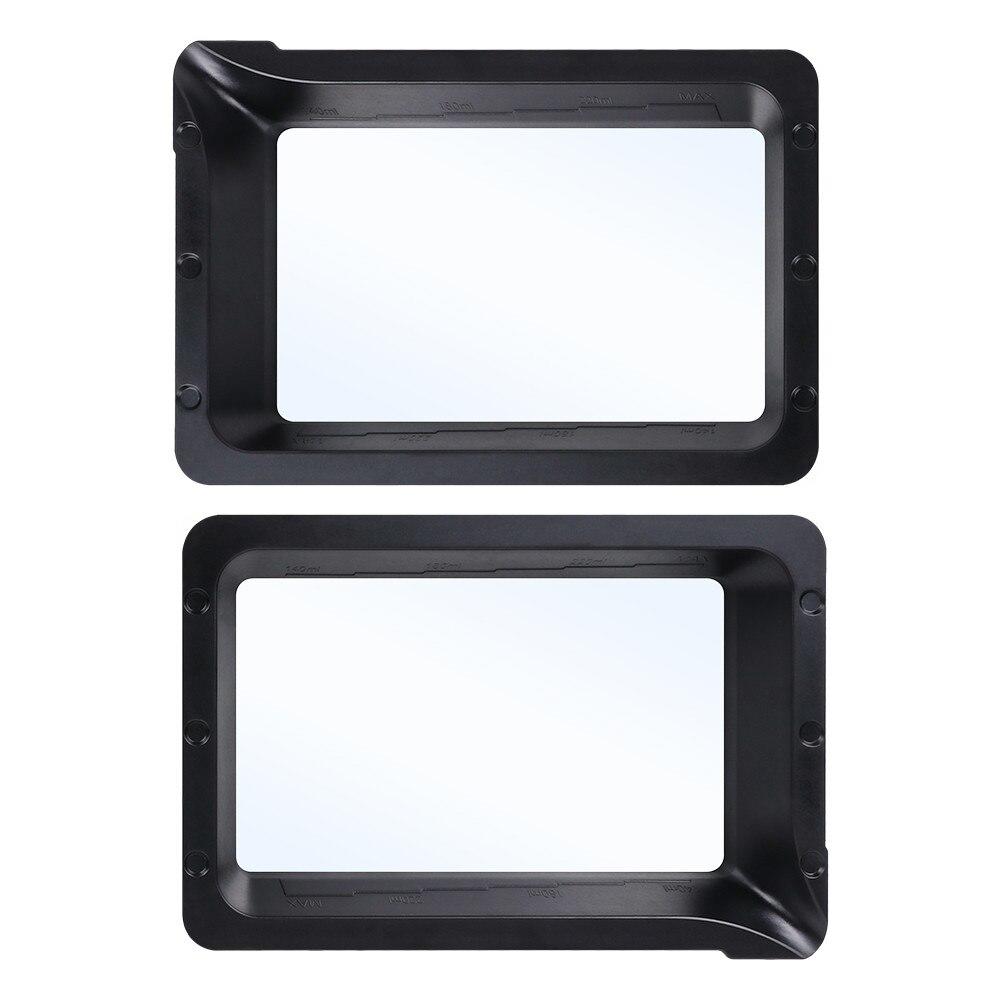 Anycubic Photon 3D Printer Mono 2Pc UV 3D Printer resin Tank