0 Reviews
raiting star
raiting star
raiting star
raiting star
raiting star
Be the first to review this product.
Anycubic Photon 3D Printer Zero 2Pc FEP sheet with Fixed Ring
The spare FEP Film sheet size for Anycubic Photon Zero
Resistant to high temperatures (204 ? C), Chemically resistant, Ultimate non-stick surface, UV stable
Attention: FEP film is a consumable part, should be replaced once deformed or damaged during printing
The film should be replaced as soon as signs of distortion or excessive adhesion occur.
Or 6 Weekly Interest Free Payments From
£2.83
with
Recommend this product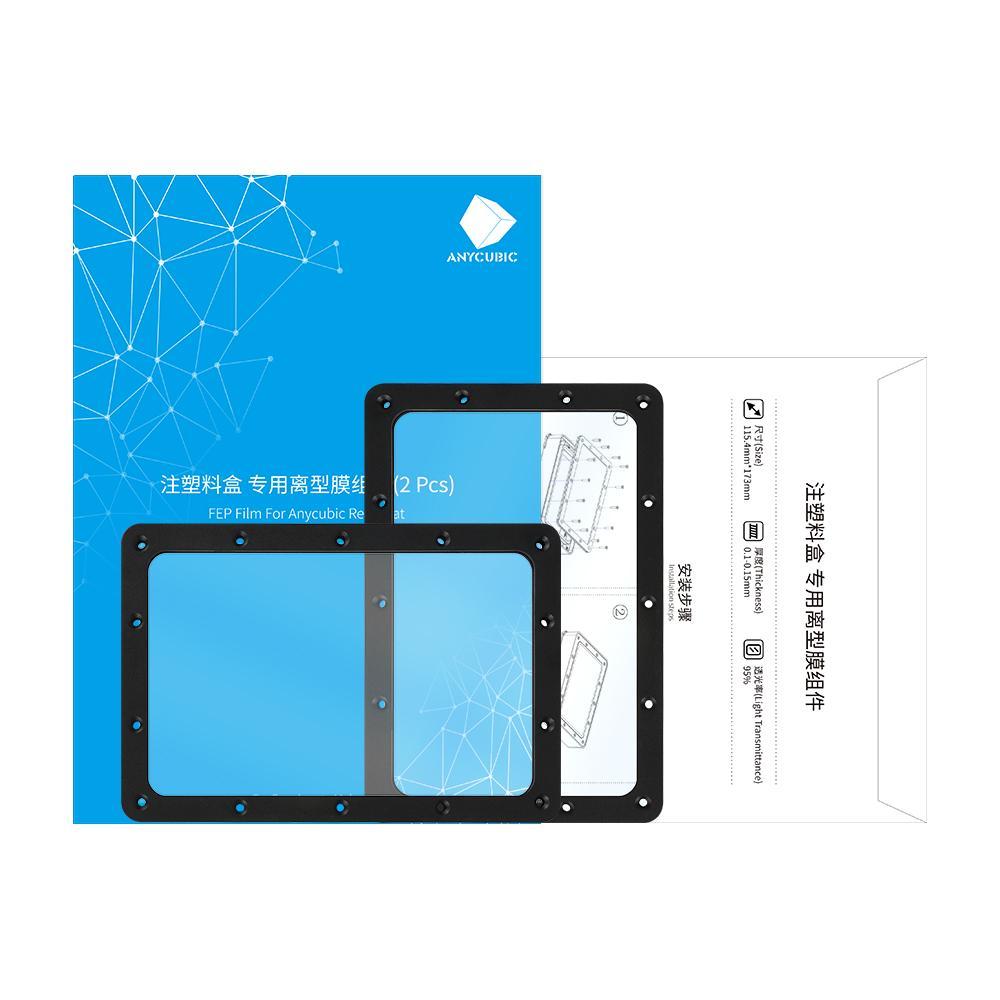 Anycubic Photon 3D Printer Zero 2Pc FEP sheet with Fixed Ring