0 Reviews
raiting star
raiting star
raiting star
raiting star
raiting star
Be the first to review this product.
*USED* Elegoo Mars Pro UV Array with Grid issue
These are the old Elegoo Mars Pro UV Array that has the Grid issue. 
The UV Array works perfectly fine for a home made cure chamber. they come as in the picture and we can not accept any returns for these, every unit has been tested and working.
WARNING. only purchase if you know what you are doing with electronics as you could cause damage or injury if improperly used.
Or 6 Weekly Interest Free Payments From
£2.50
with
Recommend this product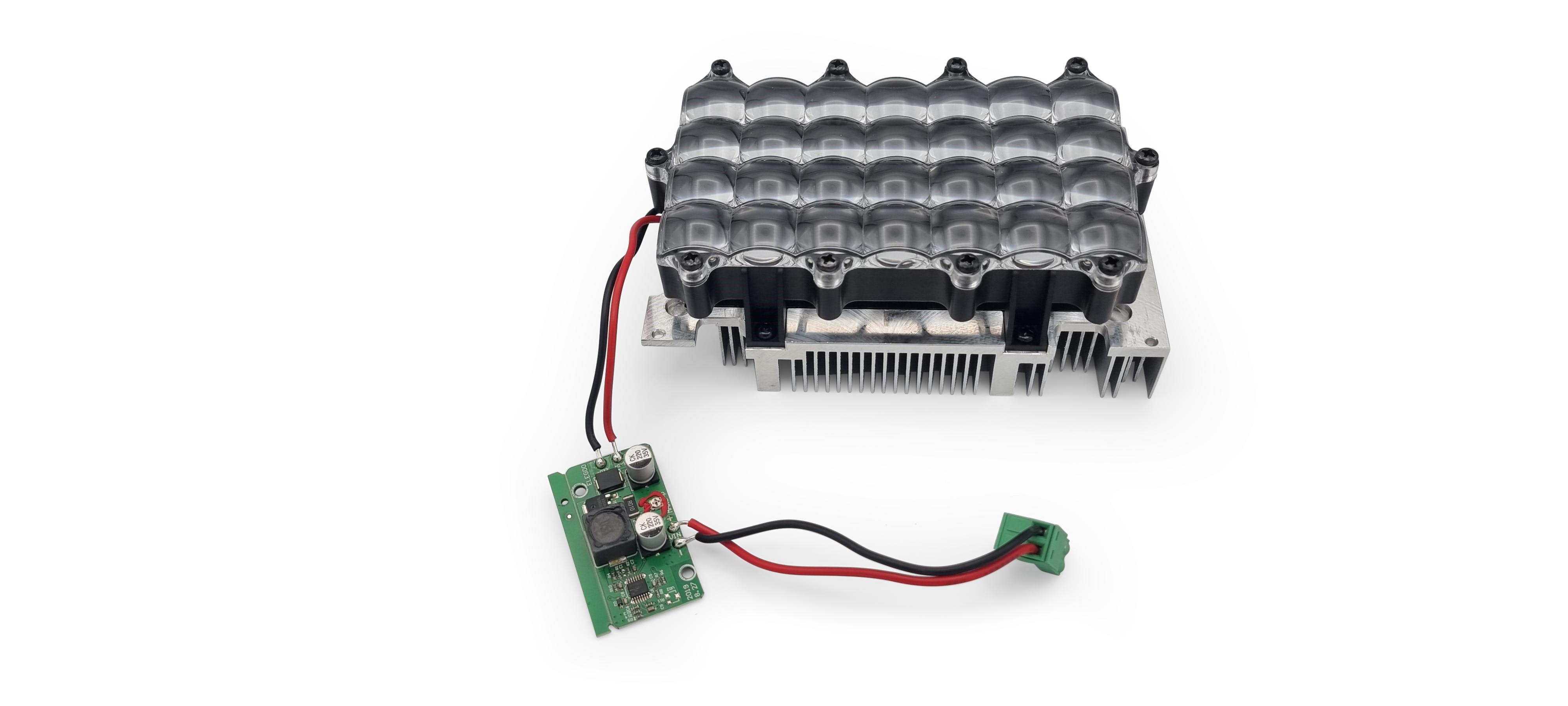 *USED* Elegoo Mars Pro UV Array with Grid issue