0 Reviews
raiting star
raiting star
raiting star
raiting star
raiting star
Be the first to review this product.
eSUN 3D ePC 1.75mm 3D Printer Filament 0.5kg - Black
Features:
0.5kg Net, Filament with Clear Spool.
eSUN ePC 3D Printer Filament Vacuumed Sealed with Desiccant.
1.75mm Filament Diameter (Dimensional Accuracy +/- 0.05mm)
Recommended Extrusion/Nozzle Temperature 240?C - 260?C
Applications: Structural Parts, Heat/Fire Resistant Parts.
Specifications:
Color: Black
Material: Polycarbonate
Filament Diameter: 1.75mm
Dimensional Accuracy: +/- 0.05mm
Extrusion Temperature Range: 240 Celsius to 260 Celsius
Bed Temp: 80 Celsius to 110 Celsius
Net Weight: 0.5kg
ePC Advantages:
Flame retardant level: UL94V2
High transparency and high strength
Much less warp than traditional polycarbonate
Packing List:
1 x 3D Printer Filament
COLOUR: Black
DIAMETER: 1.75mm
MATERIAL: Polycarbonate
WEIGHTKG: 0.5
Or 6 Weekly Interest Free Payments From
£4.99
with
Recommend this product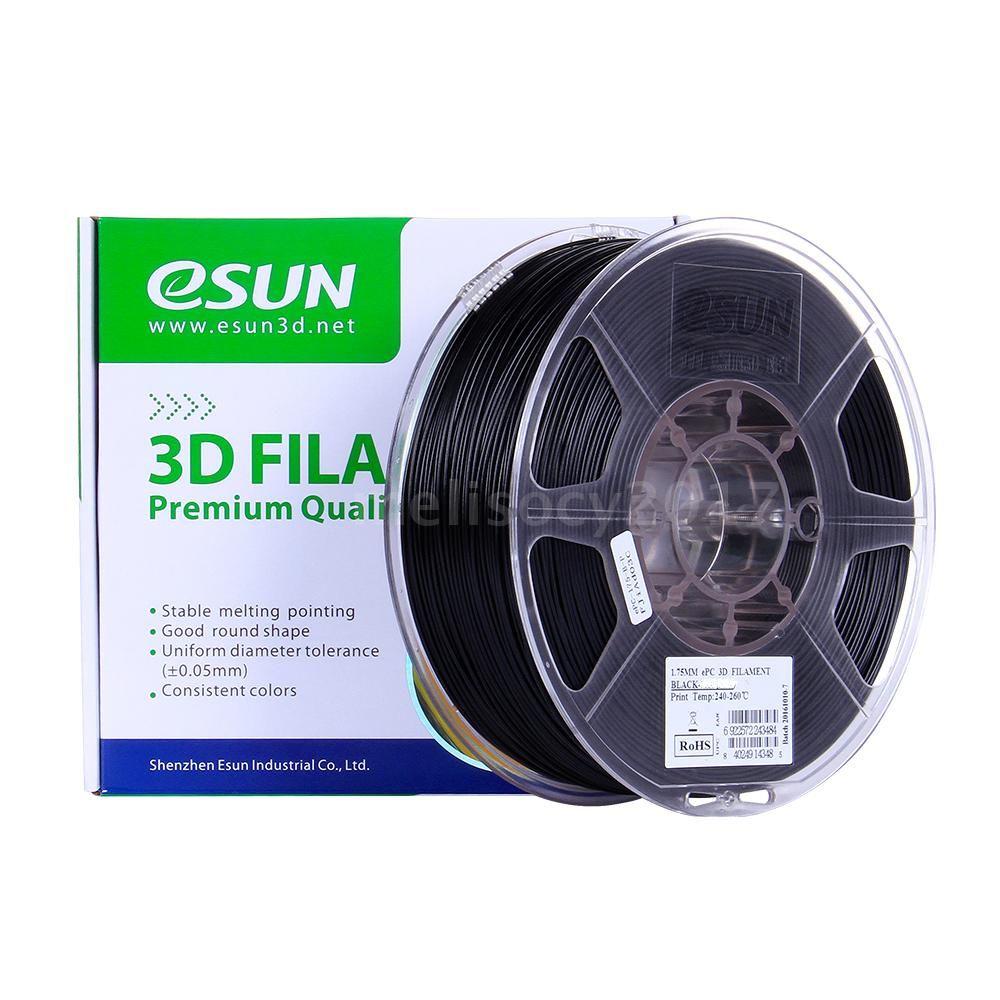 eSUN 3D ePC 1.75mm 3D Printer Filament 0.5kg - Black