0 Reviews
raiting star
raiting star
raiting star
raiting star
raiting star
Be the first to review this product.
3D Print monkey Nozzle Cleaning Kit 3
32 Piece Nozzle Cleaning kit with 2 x Tweezers
Easy to clean 3D printer nozzle
High-quality tweezers: Contains 2 different shapes of precise tweezers, suitable for nozzle maintenance, cleaning of the extruder.
Widely compatible: Widely compatible with most 3D printer extruder nozzles from the market, MK8, MK10, etc.
15 x 0.35mm
15 x 0.4mm
2 x Tweezer
Or 6 Weekly Interest Free Payments From
£1.33
with
Recommend this product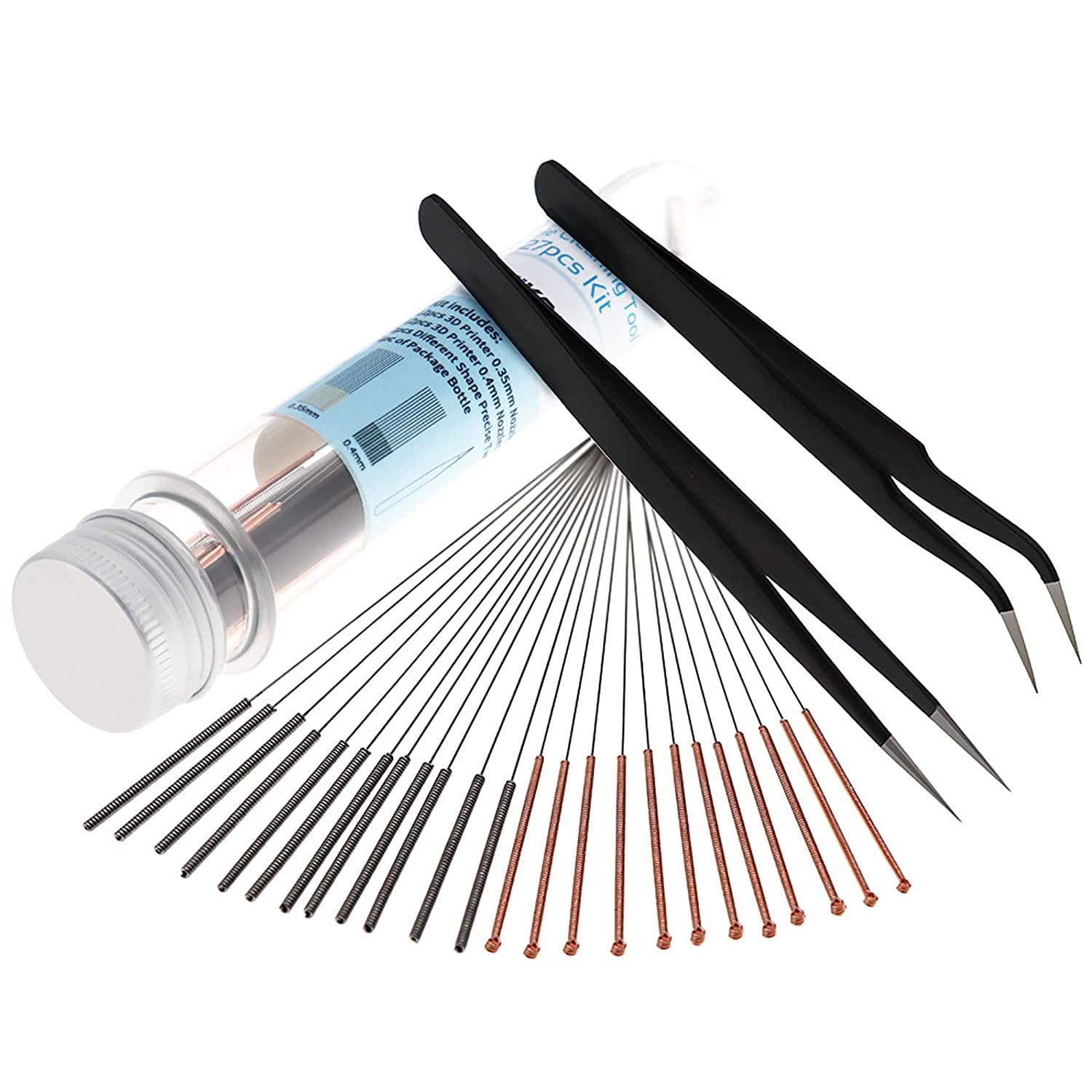 3D Print monkey Nozzle Cleaning Kit 3